EXPLORE THE WORLD OF CREATIVE MEDIA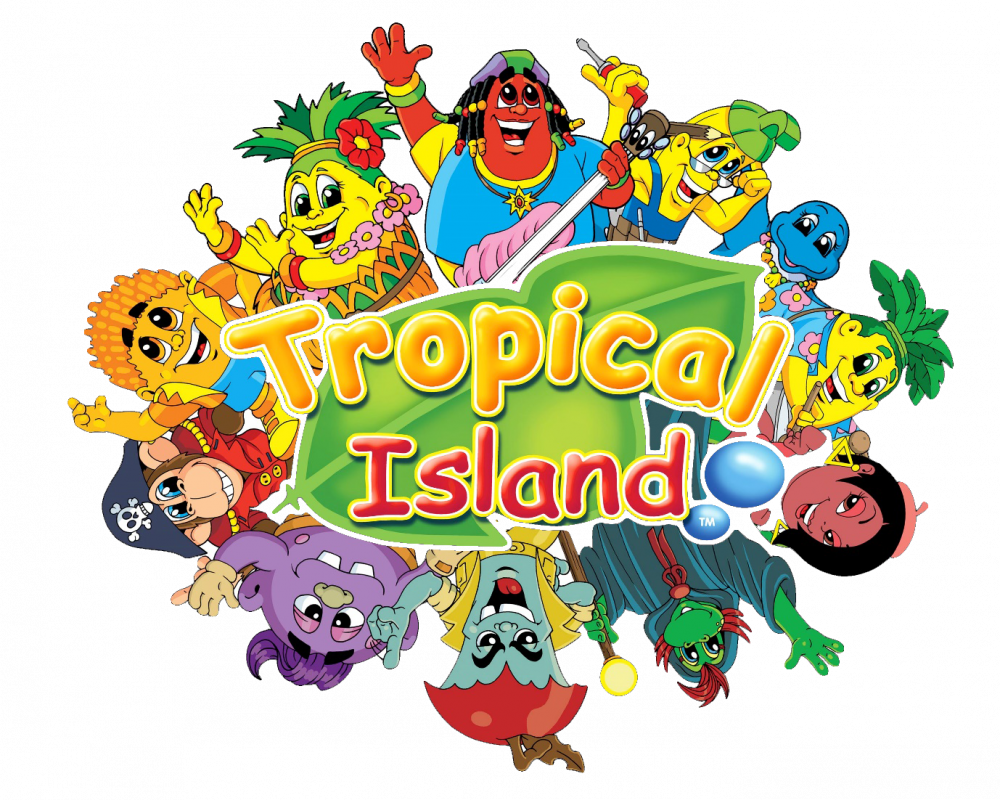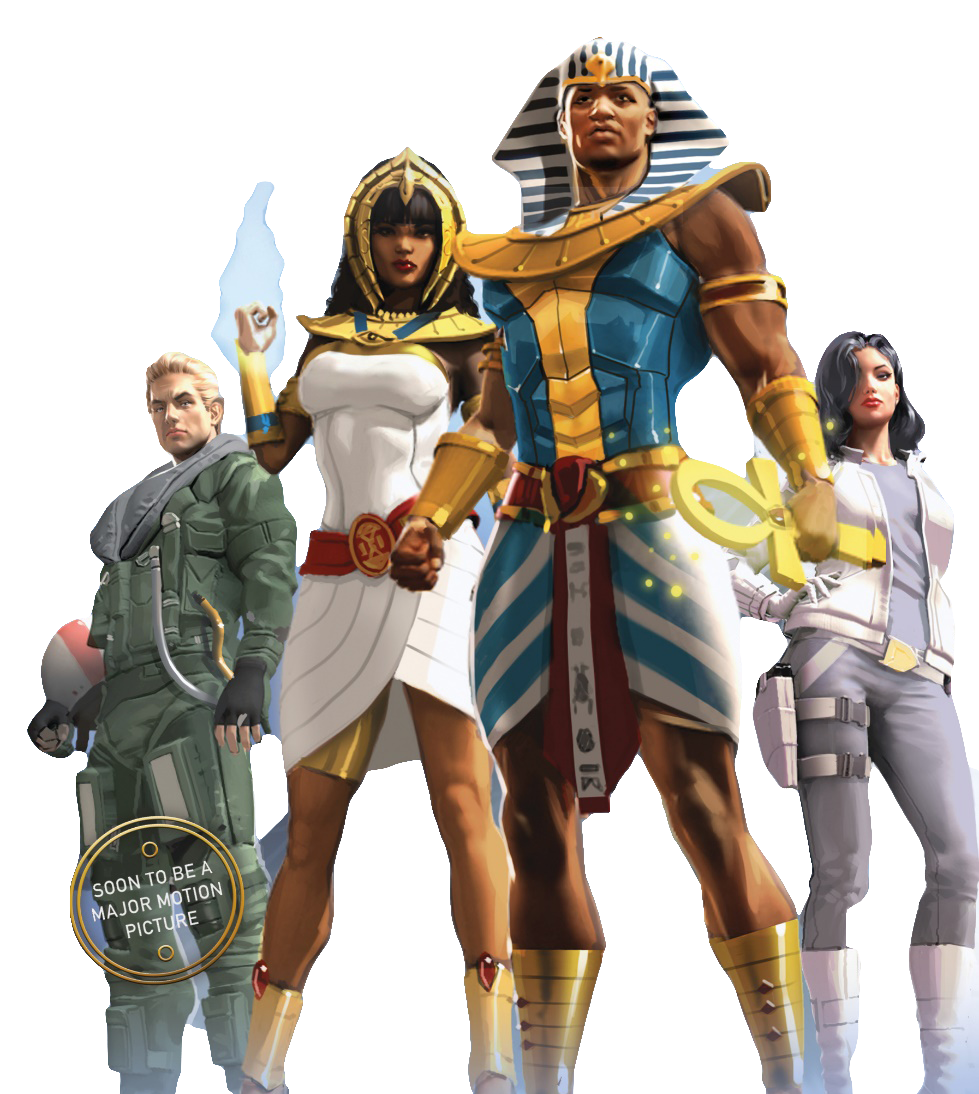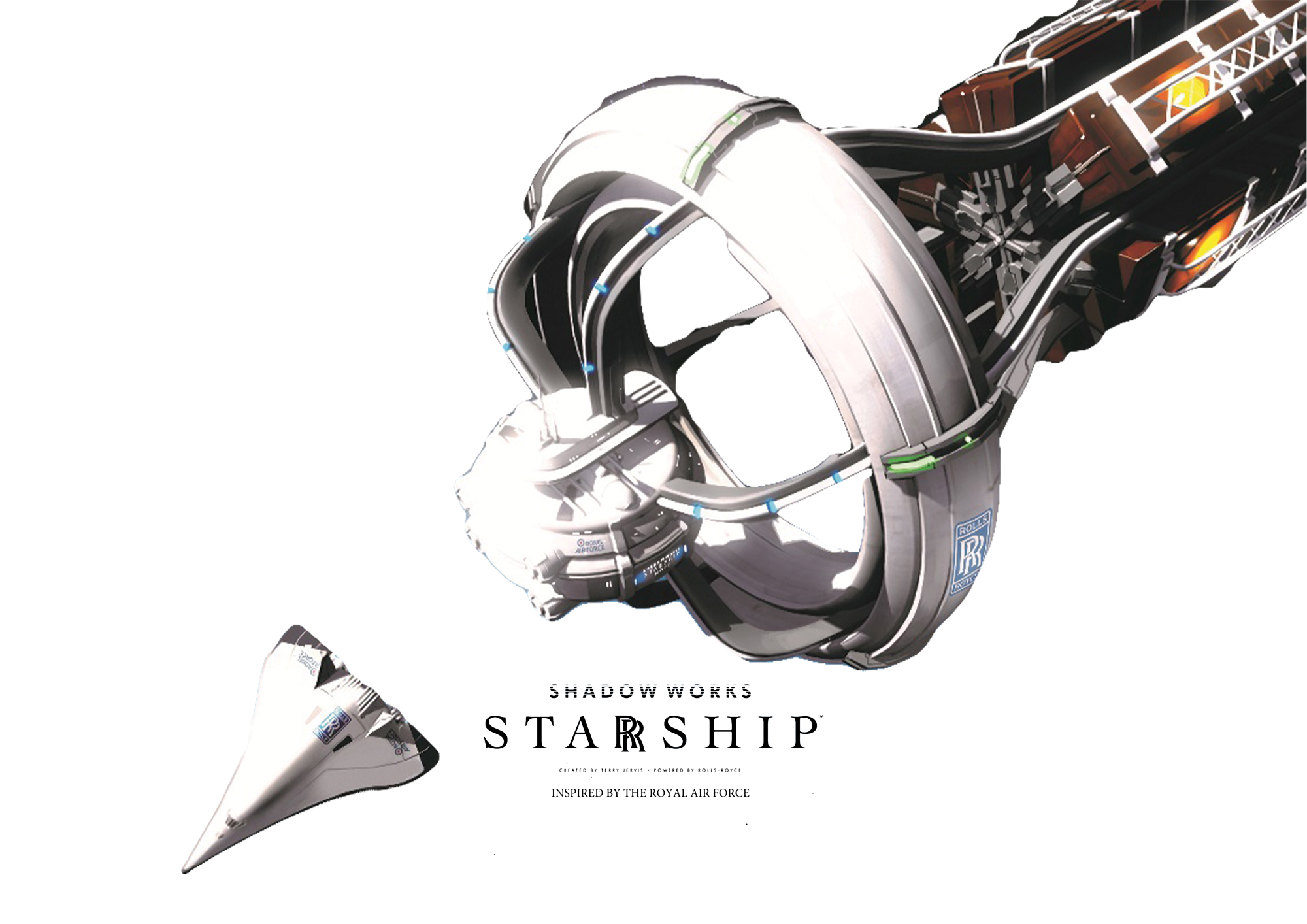 EXPLORE THE WORLD OF CREATIVE MEDIA BUSINESS SOLUTIONS
The creative mind offers powerful solutions to everyday problems, visionary entrepreneurialism or pure escapism and entertainment. We tell stories… we inspire…we make a difference to the businesses and audiences we serve.
We have over 30 years of media and Industry expertise with Film, TV, Music, Publishing, Games, Intellectual Property Development, Government Agencies, Business to Business Facilitation, Air & Space, Military and Engineering Industries.
JEM is a producer of media content in whatever form or platform is required. Creative business solutions mean we find new ways to sell, promote and make a dream of an idea come to life.
Whether it is about climate change and environment, energy, charity, space, automotive, music and fashion, brand building or business entrepreneurialism, JEM has dealt with many subject matters through its history in documentary and entertainment storytelling. Our creative solutions methodology is about content and media which communicates the right message or produces business results. Our diverse skillsets come from being a company which reflects the diversity of people.
JEM CLIENTS AND COLLABORATIONS
Subscribe for Special Events
Don't miss our news to your email
THE SMALL AND LARGE SCREENS ARE CENTRAL TO THE SUBCONSCIOUS EXPERIENCE OF AUDIENCES GLOBALLY, SHAPING MINDS AND ESTABLISHING BELIEF SYSTEMS. LIFESTYLE EXPERIENCES ARE DERIVED FROM OUR VISUAL AND AUDIO RECEPTION. INFORMATION FORMS CONTEXT WITH REFERENCE POINTS TO HISTORICAL EVENTS AND EMOTIONAL CONNECTIONS TO THINGS THAT INSPIRE US. THIS POWERFUL MEDIUM SHOULD BE GALVANISED SO EVERY STORY CAN BE TOLD WITHOUT BIAS OF POSITION OR POWER, BUT BY THE ESSENCE OF ITS CONTENT TO UPLIFT
MUSIC IS A LIFE SOURCE FUELING THE SOUL, WITHOUT WHICH MAN CEASES TO CONNECT TO ONE ANOTHER. MUSIC STIMULATES OUR MINDS, DELIVERS OUR MESSAGES, SHAPES OUR MOODS AND EMPOWERS OUR SPIRITS. IT SERVES AS A RESOURSE TO GALVANIZE A PEOPLE TOWARDS A COMMON GOAL. MUSIC IS THE KEY TO LIFE! LET US SHARE SOME MILESTONE MOMENTS IN MUSIC FROM OPERA TO HIP-HOP AND EXPERIENCE THE NEXT WAVE OF CREATIVE SOUND TO EDU-TAIN THE WORLD
RADIO IS THE WORLDS PRIMARY MEDIUM PENETRATING MORE HOUSEHOLDS THAN ANY OTHER TECHNICAL DEVICE. TECHNOLOGY HAS CONSPIRED TO DEFINE A NEW TERMINOLOGY, 'PODCASTS' , CREATED TO SUPPLEMENT TRADITONAL BROADSCASTS WITH LOCALISED & PERSONALISED CONTENT DRIVEN BY THE DESIRE TO BE INFORMED, EDUCATED AND ENTERTAINED ON DEMAND ( EDU-TAINED). STAY TUNED FOR OUR PODCAST SERIES COMING SOON
THE LIVE PERFORMANCES, THEATRES, CONCERTS,FOOTBALL MATCHES,
ETC ARE THE STAGE WHERE HUMANS BECOME POSSESSED, INTOXICATED AND ADRENALISED. THESE STAGED EVENTS ARE AN OUTLET FOR MANKIND TO BECOME "ONE" WITH THE STAR, PLAYER OR CHARACTER THEY ADMIRE.
THIS CENTURIES LONG TRADTION HAS BEEN CHALLENGED LATELY LIKE NEVER BEFORE AND JEM MEDIA WILL SHOWCASE EVENTS VIRTUALLY, DIGITALLY AND WHERE POSSBLE LIVE SO THAT THE EMOTIONS EVOKED ARE THE SAME EVEN IF THE VENUE CHANGES. IN OUR MINDS WE ALL PERFORM AS WE LIVE VIA OUR HEROS EXPERINCES. JOIN US ON THE JOURNEY TO THE CENTER OF YOUR MIND AND SOUL
"soon to be a digital online movie"
A story of
Hope | Protection | Love | Dreams | Strength & Mystical Powers
Witness warring spirits who are loose in the world. An ancient Egyptian God of Chaos, Seth, who aligns with a Mad Man Billionaire To Control The World Versus King Ra'Mun a Pharaoh sworn to protect mankind, and reunite with his long-lost love Queen Neferkari. They are paired and inhabit the personas of a young couple Marie & Raymond and together they must defeat the God of Chaos , Seth and his cohort Lord Welton.
The Adventure Begins ….
UNITY, EQUITY, LOVE, PEACE. A WORLD THAT IS ACCEPTING OF ALL BELIEFS. "IF YOU WERE PRESIDENT ... YOU WHAT WOULD YOU PRIORITIZE?" A FANTASTICAL JOURNEY BEGINS WITH A DREAM.
So what
happens
when the beliefs are so destructive that even the
darkest
of powers recoil in fear?
The
Tropical Island
is not a fictional place, it is a location in our
minds.
The questions we ask of our leaders are placed at your doorstep as you are invited to deliver the policy to
Tropical Island
, a place where we can actually change the outcome of our lives.
Whatever we wish to
become
we shall.
IF HUMANKIND COULD SEE IT'S FUTURE FROM IT'S PAST...WOULD WE LEARN FROM IT?
BY LOOKING TO THE STARS HUMANKIND COULD SEE ITS PAST AND BETTER UNDERSTAND ITS FUTURE. IF ONLY WE TRULY DESIRED PEACE!
Meteorites when crushed could provide 10 years of freshwater for the earth.
There are over 50,000 pieces of debris the size of football pitches floating in Space.
Mars was a planet where life existed. It had rivers and lakes mountains and gouges.
The StaRRship mission presents an amazing opportunity to human kinds of astronomic future, by understanding his destructive environmental past.
Join the virtual crew of StaRRship and navigate the universe. You can become part of the solution as StaRRship aims to solve environmental issues. 
[woo_product_slider id="1308"]
Apply for mentorship with Professionals, Experts and Institutions in the Creative, Media and Commercial sector
We hope at the time of reading this you, your family and friends and others you may know are safe.covid-19 has sadly put a stop to most TV and film production around the world. Including the big live action of Spirit of the Pharaoh. JEM has been working on a new way to bring the graphic novel story to life. What we know is the power of storytelling can be received in many new and exciting forms and we are working on that right now (taking social or physical distancing into account). You will hear the announcement soon.