THE POWER OF CREATIVE SOLUTIONS
Terry Jervis has been in the media and business world for over 35 years. He is a former BBC executive – head of department – and producer & director of many genres of TV shows and radio across a wide range of formats and subjects (news & current affairs, documentary, comedy, music, animation, drama and general entertainment shows).

His entrepreneurial skills came before this with his hobbies of collecting, buying and selling
coins, stamps, rare toys, books, music, film and comic books.
He helped to create the first U.K. comic book price guide
(which became a standard-bearer for auctioneers like Sotheby's and Christies).
Jervis Entertainment Media Limited was established in 1999 as an independent production company to facilitate a venture with the BBC to broadcast the 2000 Millennium celebration.
A collective audience of Over 4 billion people has seen or heard one of his TV or radio shows and other music and media projects. He has made some of the world's most iconic productions and continues to work in business and the media, and supporting young people's charities.
Resume highlights of his accomplishments can be found at Terry Jervis Bio in the DROPDOWN window below.
"There are a few challenges I cannot face and overcome. My mind is the most powerful tool I have for change. I imagine what could be, visualise it and make it happen. That's what I call creative solutions."
Leadership is an art we value and use as motivation for others – we always look at the impact decisions can have; as we all want a positive outcome – JEM can provide the guidance and effect to lead to success.
Jervis Entertainment Media is about giving the best service…in the service of others – whether that is shaping ideas for a client or inspiring a new generation; we like to give back and give hope.
JEM MEDIA & BUSINESS OVERVIEW
"At this point, it doesn't matter who you are! What you become will redefine who you are! We need to unlearn who we were.Because we have been wrongly taught "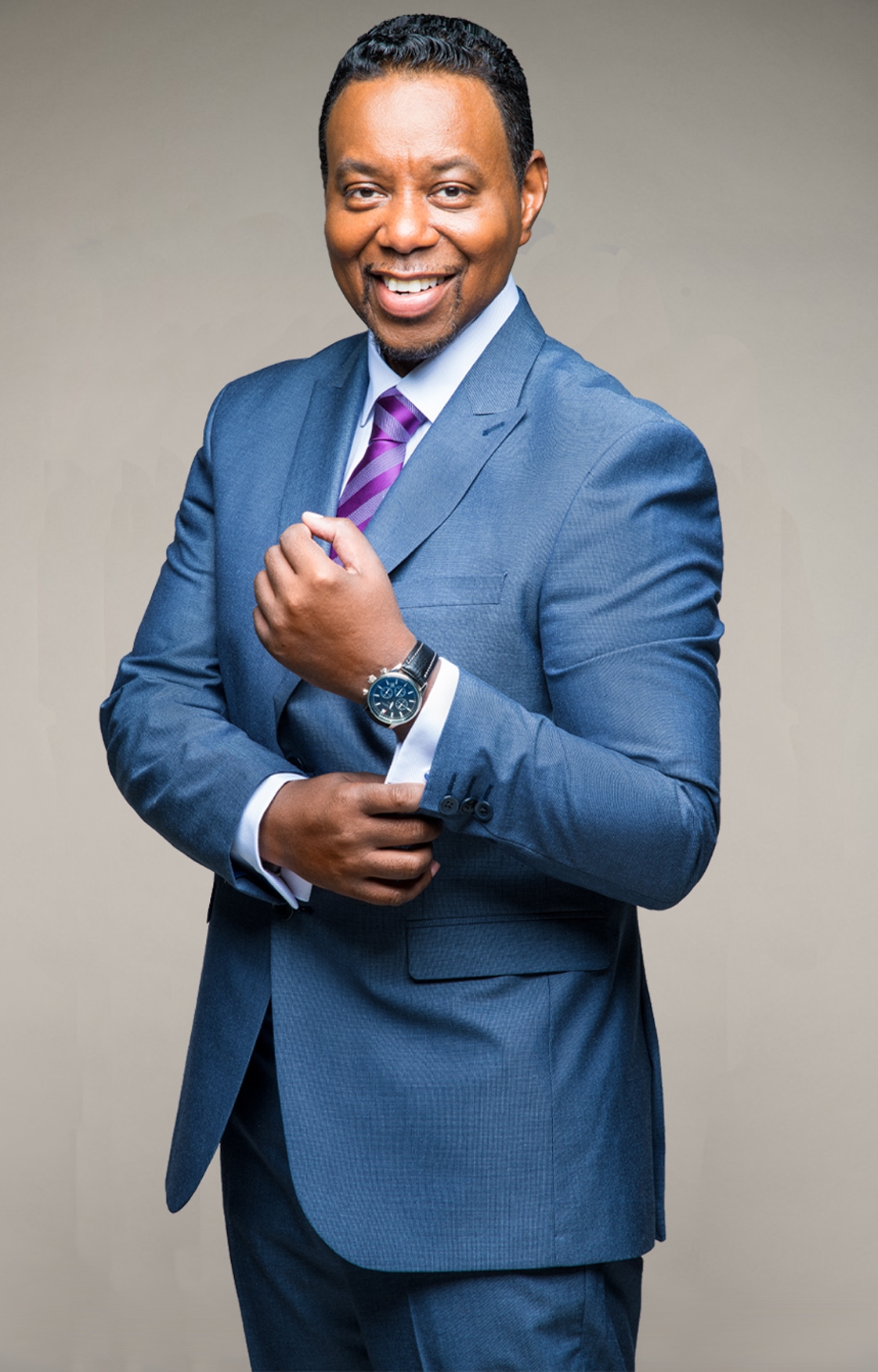 Born in Hackney, East London he learned to create and innovate early – he had very little…so, his imagination was his way of creatively escaping the hardship. In the early 1960's Britain was still recovering from the damage of Word War 2, so making something from next to nothing was a gift he would carry through his life, making his ideas possible. Terry could be found making planes and spaceships, was fascinated with radio and television and the world of discovery it opened. He read a lot (including his favourite comic books – as well as hours in the library), and was always helping at the local church and with neighbours – he enjoyed building and fixing things and would have liked to be an engineer..
At the mature age of 14, he bought a film camera and self-financed and produced his first documentary commemorating the great musician and civil rights campaigner Sam Cooke – whose song "Change is Gonna Come" was used many years later on President Barrack Obama's campaign to become the first black head of state for America.
JEM MEDIA & BUSINESS OVERVIEW
Terry Jervis with Simon Philips then President of Marvel International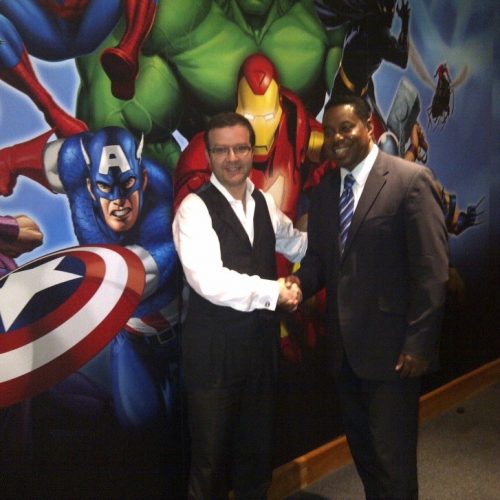 His formal media career started with the BBC; he became the youngest head of department, producer & director of his time. He is one of history's most innovative radio, television, music, and film producers. His influence was felt across the world. His work today involves many types of businesses looking for innovation and enhanced sales.
His impact on the British, American and worldwide creative media opened the doors and laid the foundation for the diversity in entertainment we know today. Although not without its own challenges, the BBC supported his conviction to change the media landscape and fight prejudices. In popular culture and politically he gave a voice and global exposure to many of the stars and celebrities who were refused coverage or promotion on other mainstream traditional media platforms.
{"slidestoshow":3,"slidestoscroll":1,"dots":"true","arrows":"true","autoplay":"true","autoplay_interval":3000,"speed":300,"loop":"true","lazyload":""}
Carousel of JEM Clients & Collaborations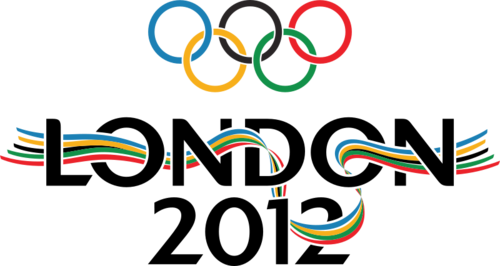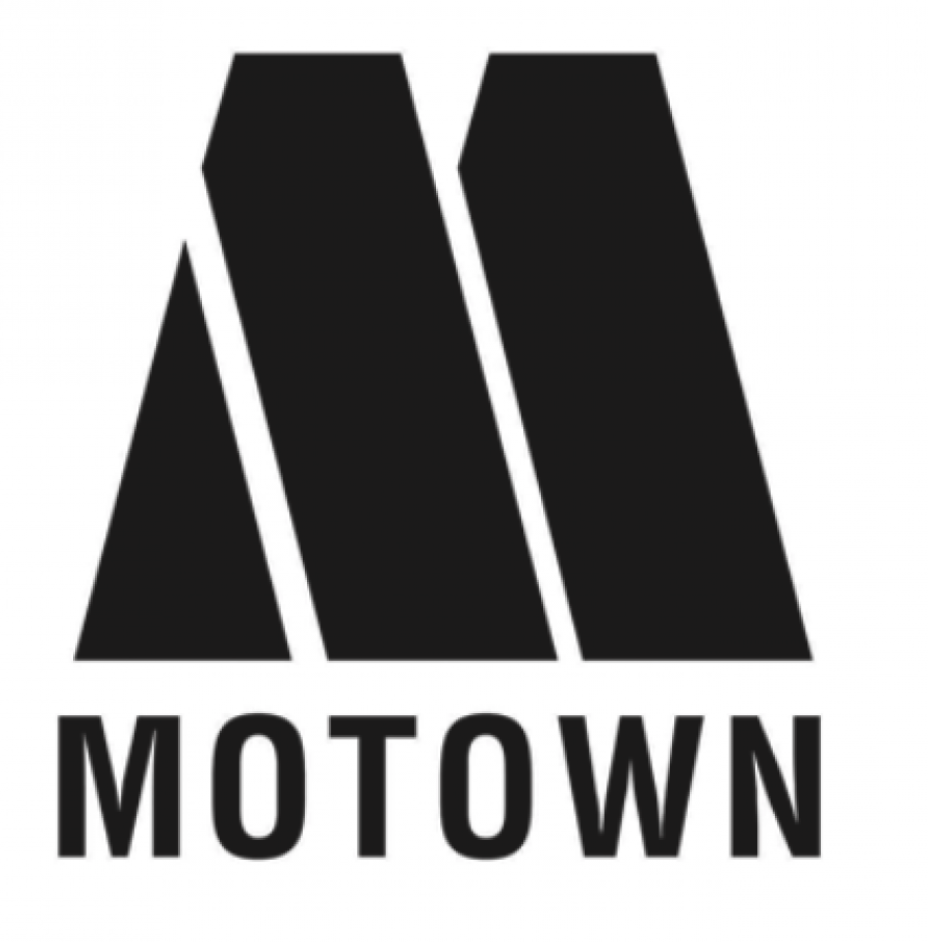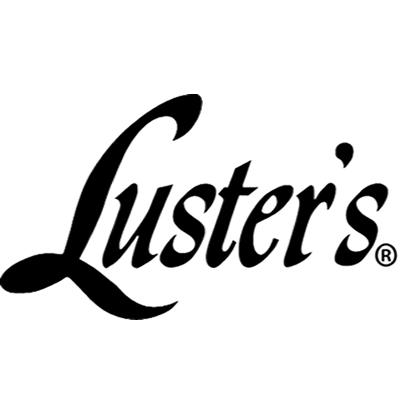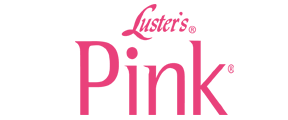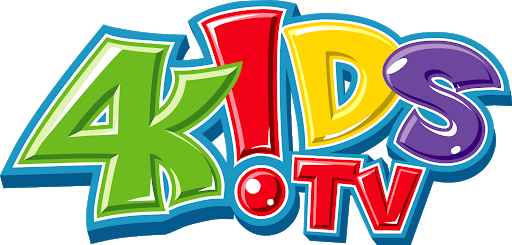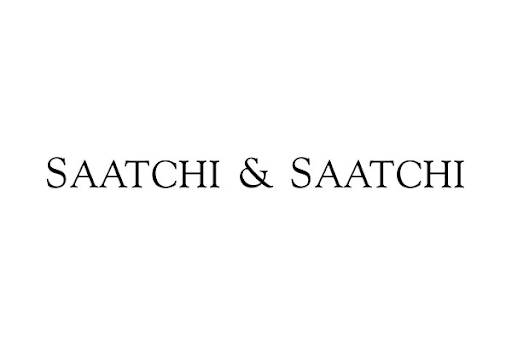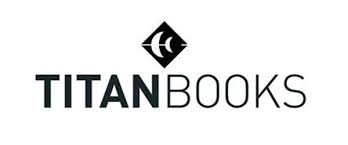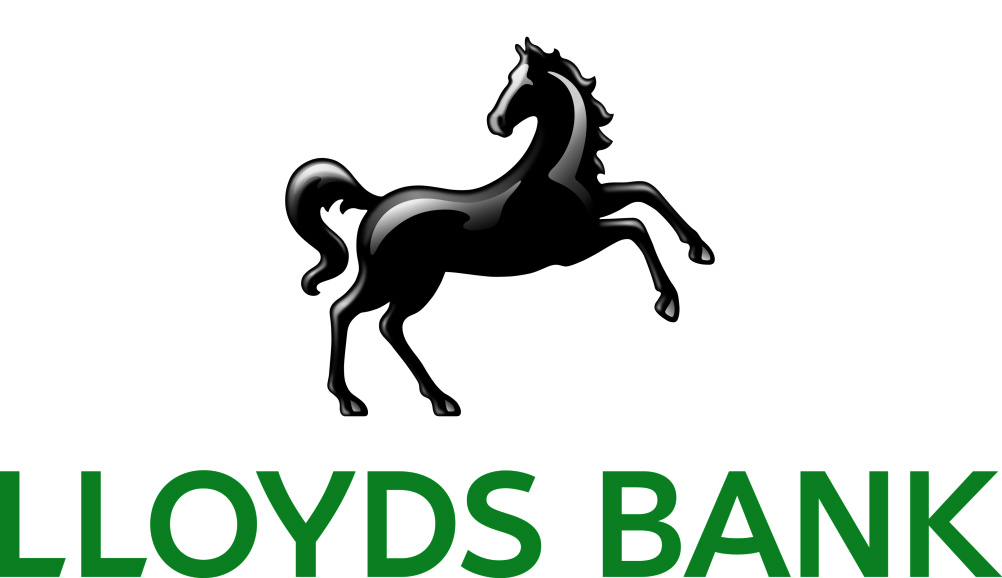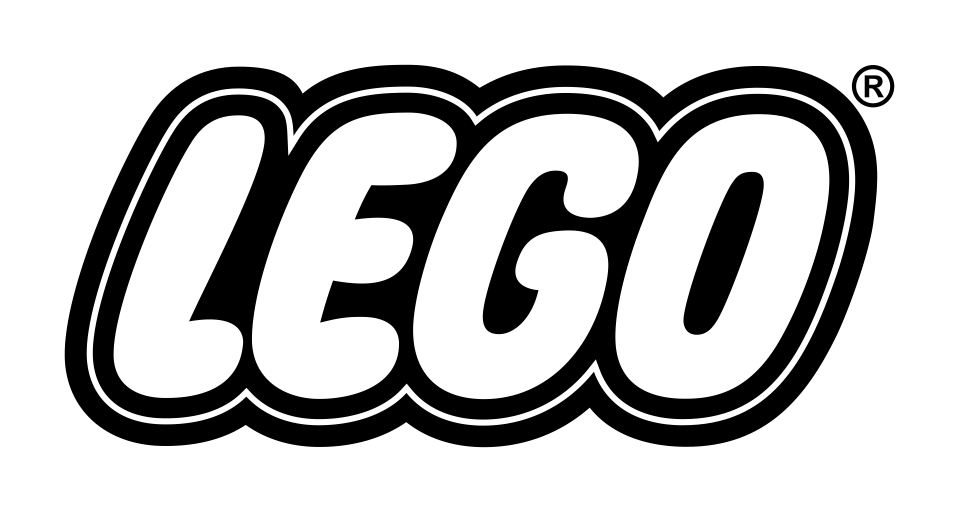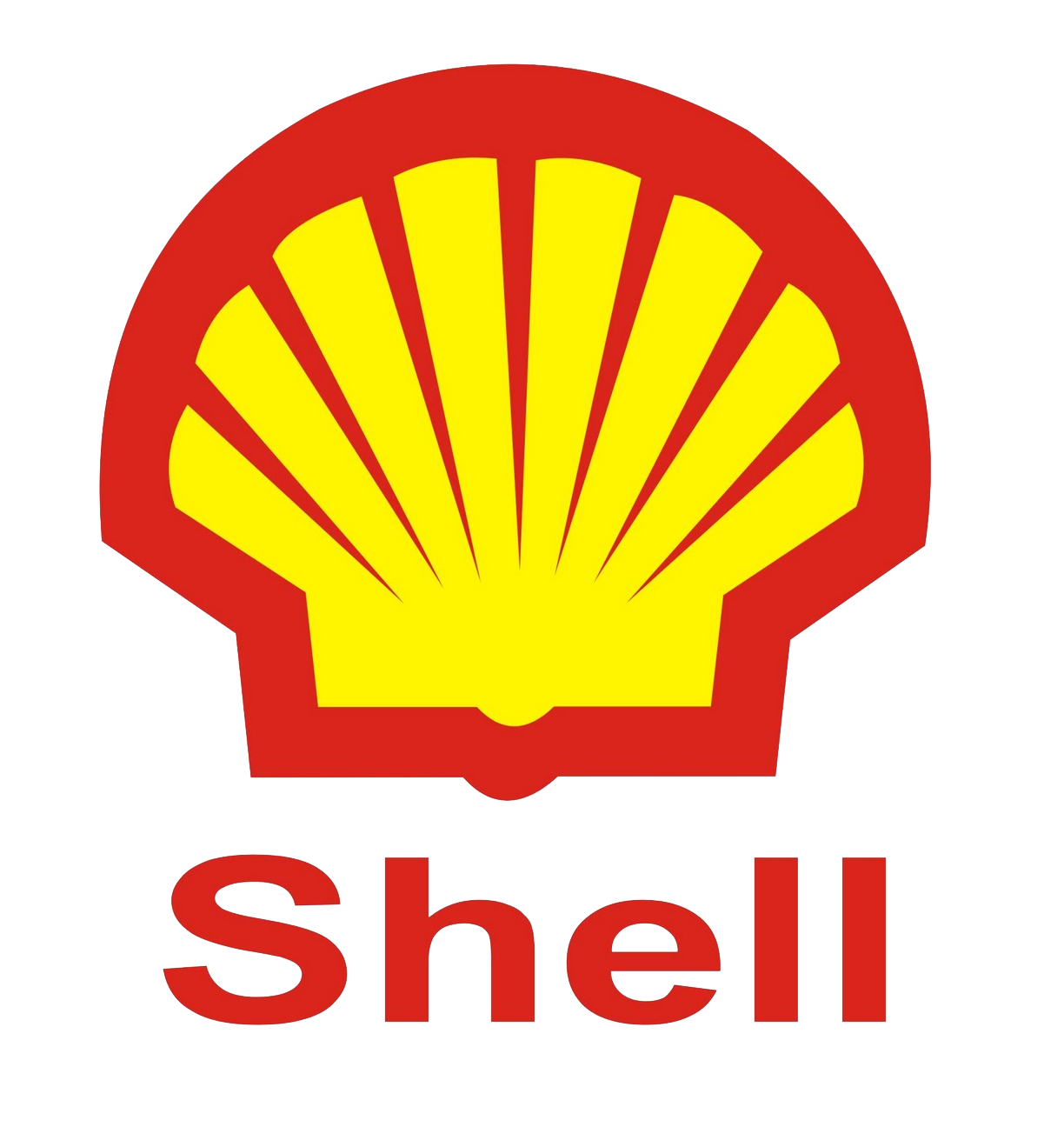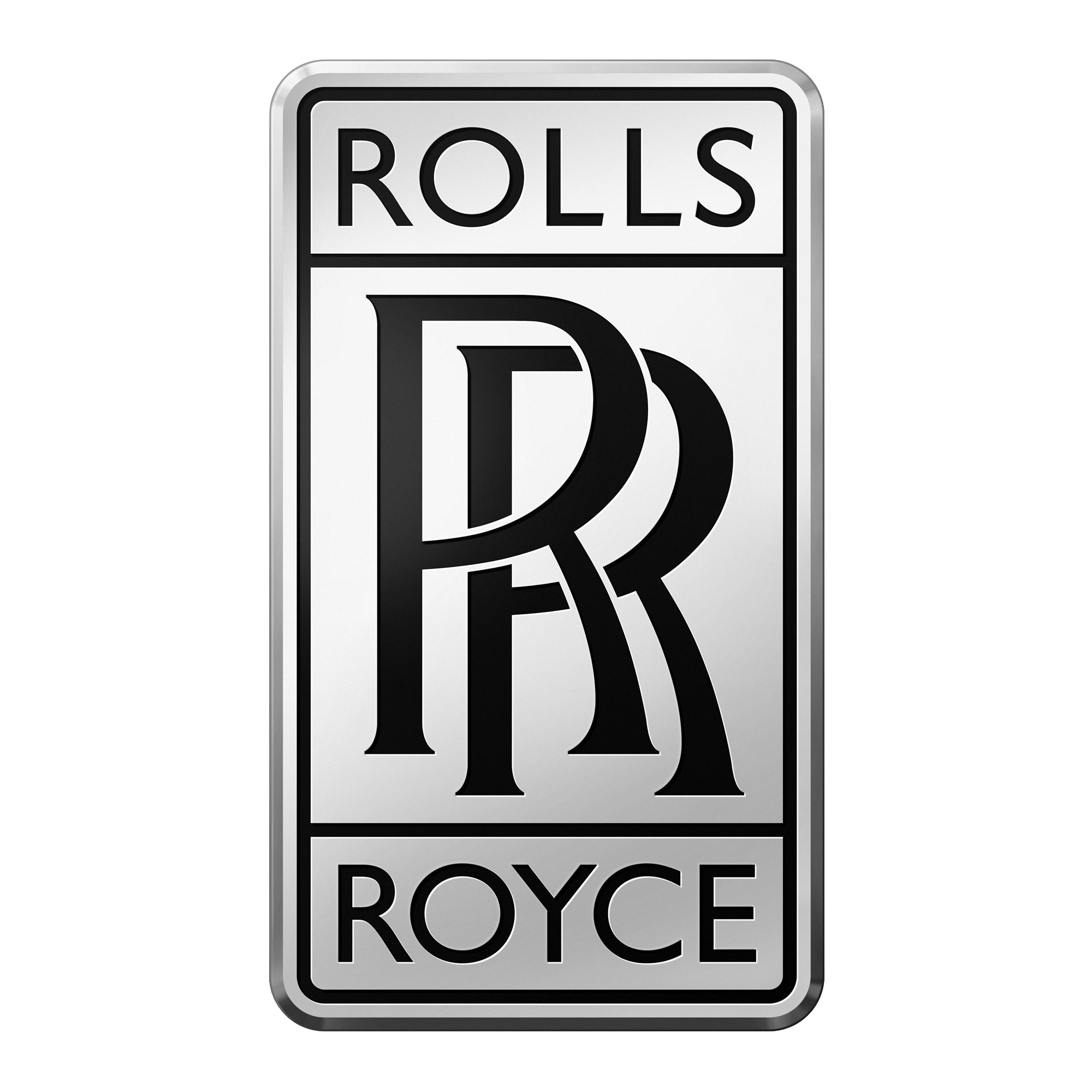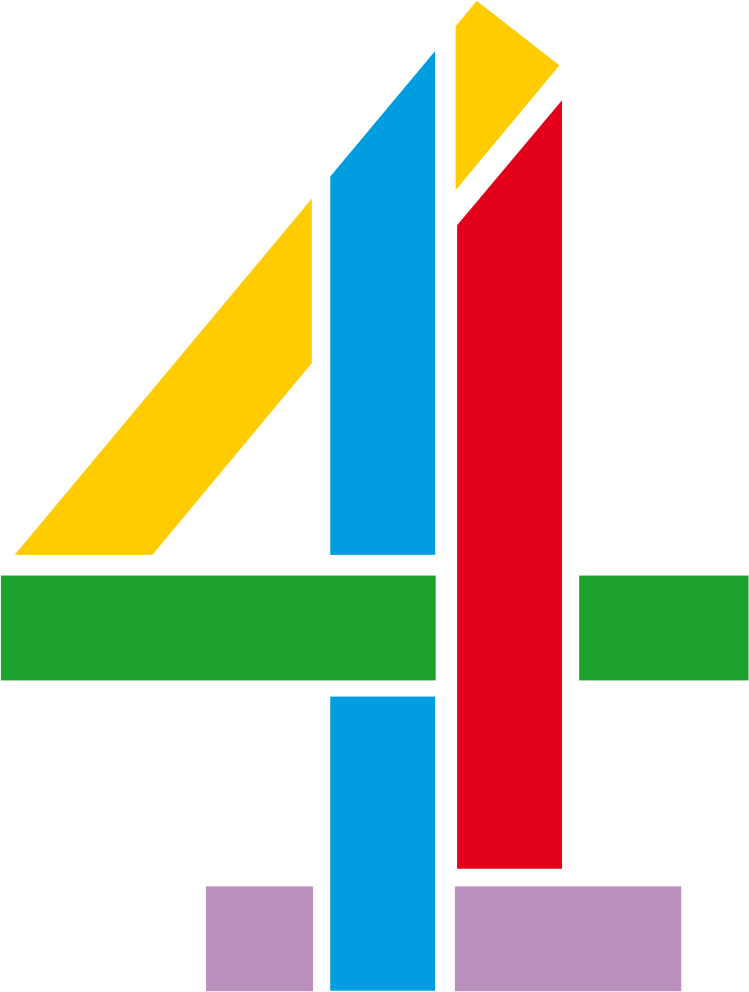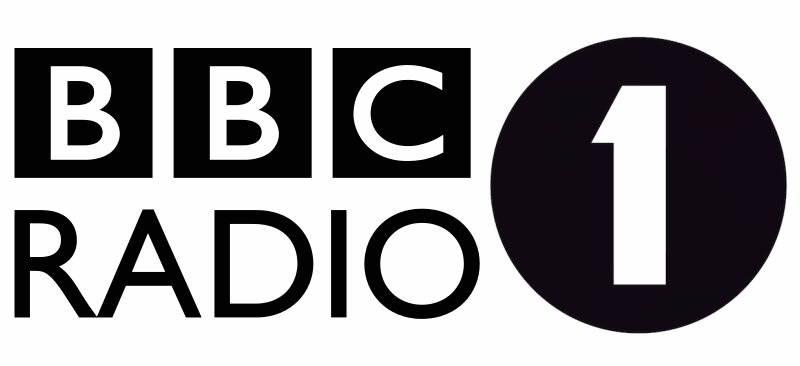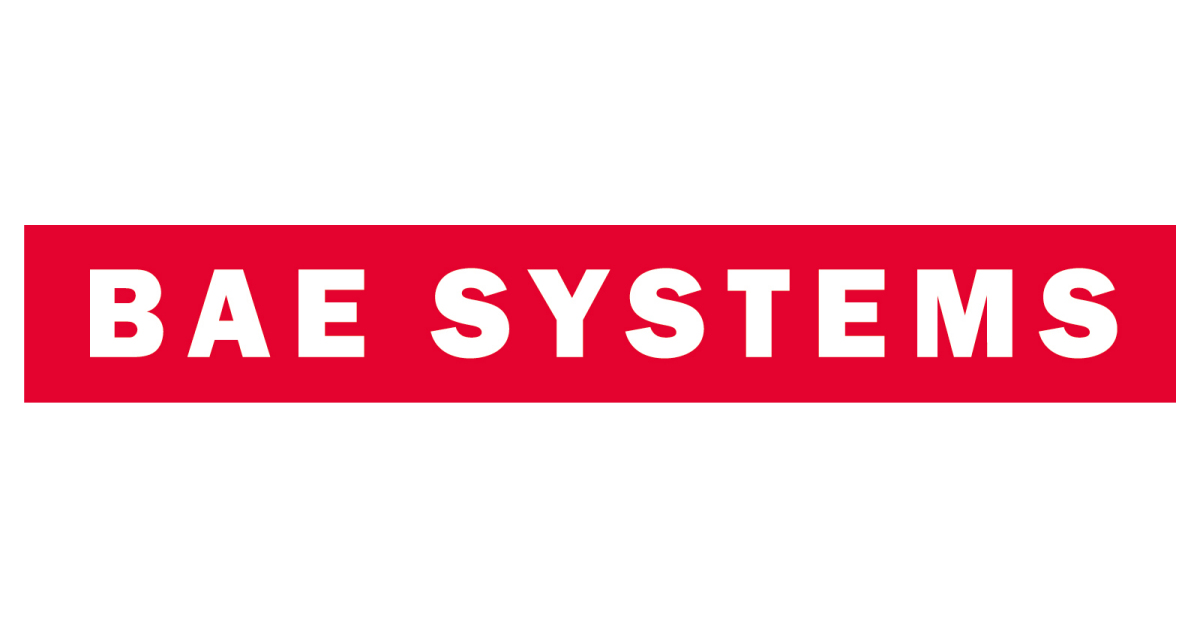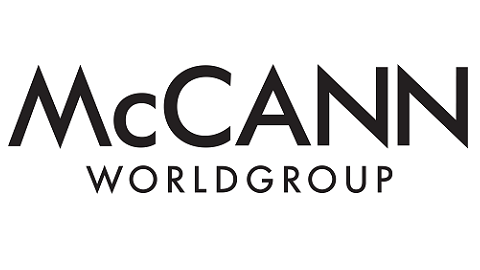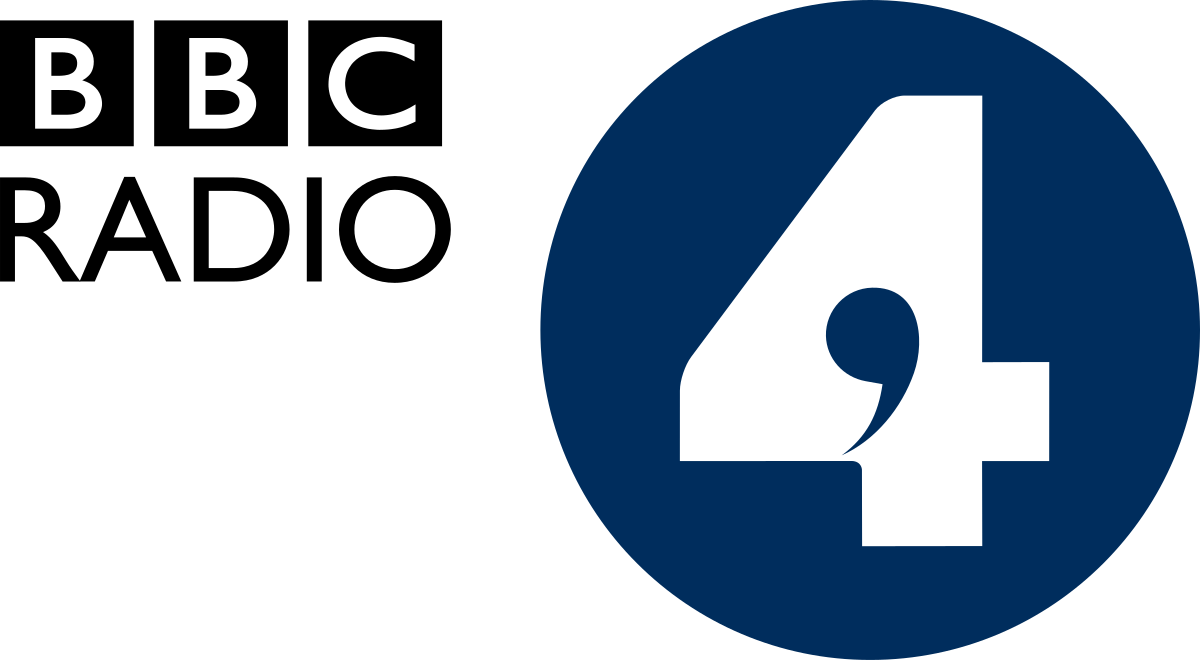 Subscribe for Special Events
Don't miss our news to your email